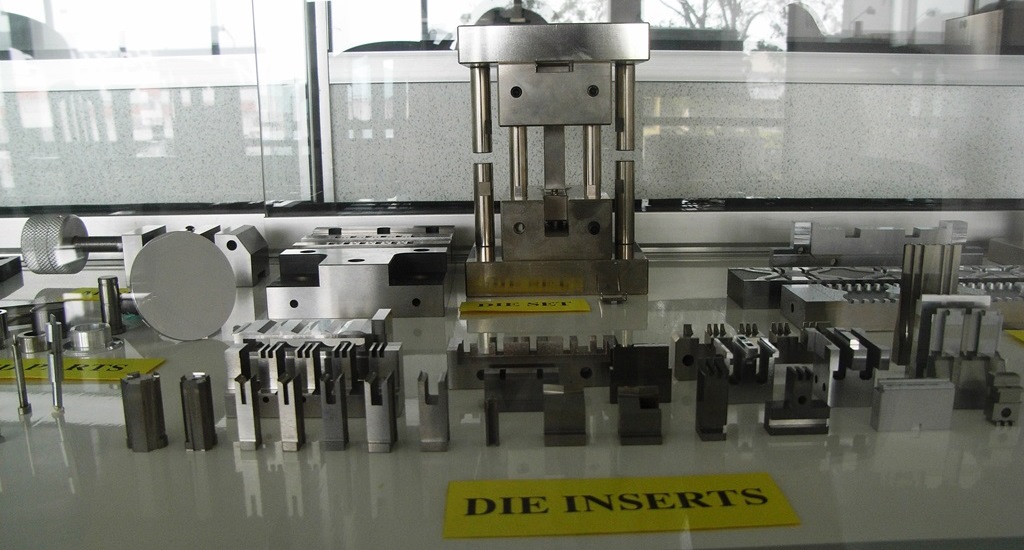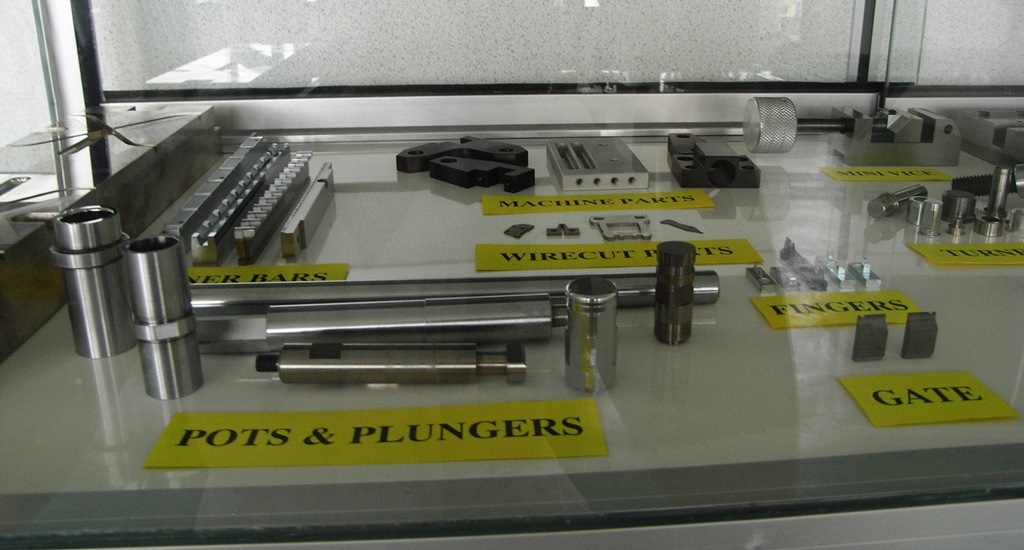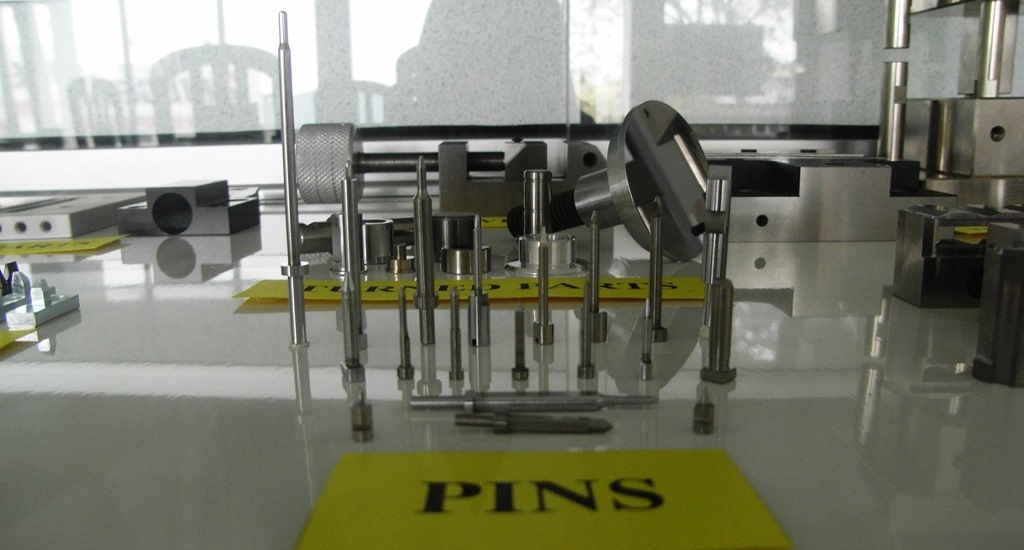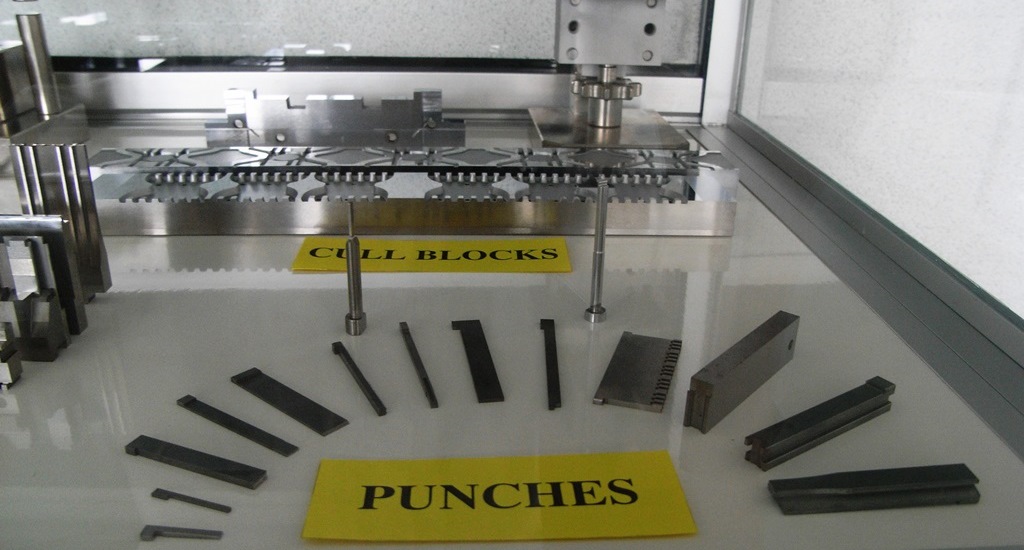 Yee Su Precision Tools is capable of fabricating on the material as per requested by customers such as carbide, tool steels, mild steels, stainless steel, high speed steels, aluminium, plastic. We understood that our customer choose the material for specific purposes, we will purchase material from requested manufacturer as far as possible.
We offer a wide variety of manufacturing & servicing precision parts:
(1) Precision toolings for moulding & die stamping
Main products and services.

Mainly small and precise punches, dies and inserts for die stamping and molding.

Achievable tolerance:

0.002mm (length, width and thickness)

0.010mm (profile)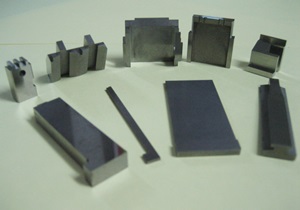 (2) Jigs, fixtures, gauges
Jigs save handling time & reduce errors due to locating, we had experience in fabricating customized jigs for inspection, welding, caulking, tapping, clamping and etc. [Photos]
GO-NO GO Gauge with TiN coating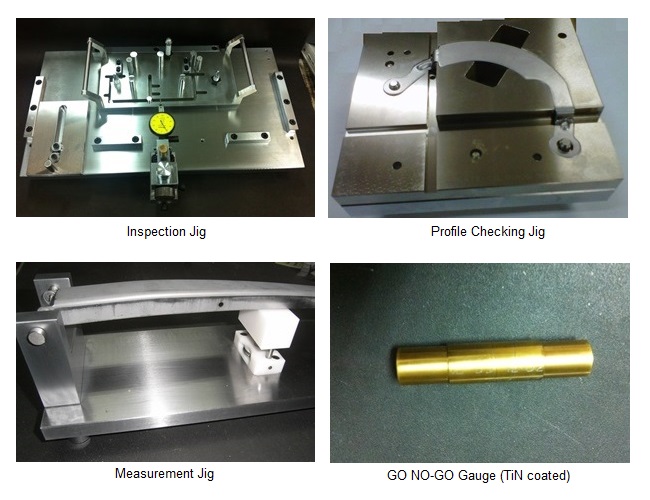 LED & Buzzer Inspection Jig
Production Jig(MC Nylon)
LED & Buzzer Inspection Jig Production Jig(MC Nylon)
(3) Pins
Locating Pins (round & diamond tip), Ejector Pins, Lifter Pins.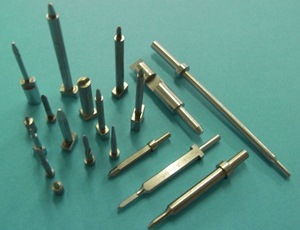 ** NEW **
Selling 3D Printing Machine

Products fabricated at 3D Printing Machine
3D Printing Machine & products
3D Printing Products